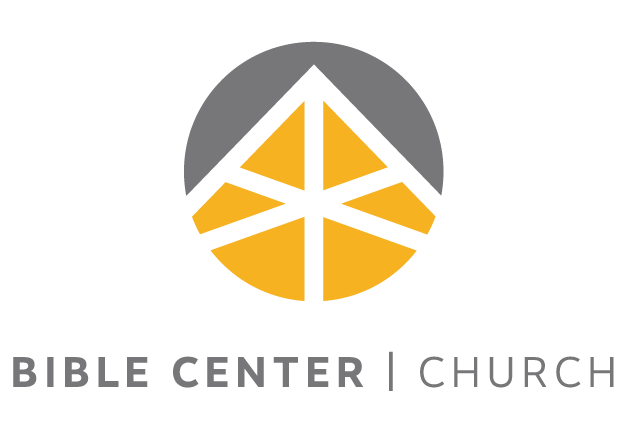 Welcome to our Lands' End Storefront, designed to make shopping for your Bible Center wear quick and easy. We've gathered all your choices together into one convenient place to simplify your experience.
Shop
Select a category from the tabs above;
Click on the product(s), choose your size;
Choose to Apply Logo and its positioning on your item; add it to your cart;
Go directly to our one-page checkout through the shopping cart.
You will need to create your own user name and password to complete your order.
Once your order is placed, we'll get right to work on it: adding your logo, packing and shipping as quickly as possible. And remember, your satisfaction is our #1 priority. Everything you buy can be exchanged or returned for refund, even after the logo has been applied. That's Guaranteed. Period.